Unhealthy ideas about boyhood and manhood are reproduced generation to generation around the world in families, schools, athletic and community programs, and in media.
The Global Boyhood Initiative is designed to break this pattern.
Our Partners
Founded by Equimundo and the Kering Foundation in 2020, GBI is coordinated by Equimundo with advisory support by a Partners' Council composed of members from national and international civil society organizations. The Partners' Council includes organizations that have identified the work on boyhood as a core priority, have a global or strong national reach and alignment with Equimundo and the GBI principles, and can help elevate the voice of boys themselves, while also advising GBI on its strategic directions.
We want to support boys to…

Share emotions in healthy ways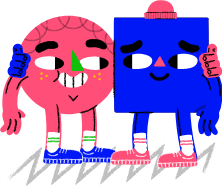 Accept and connect with others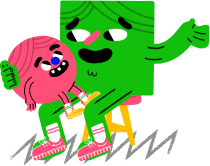 Stand up and speak out against bullying and inequality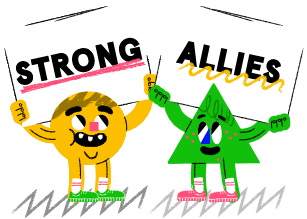 Break free from stereotypes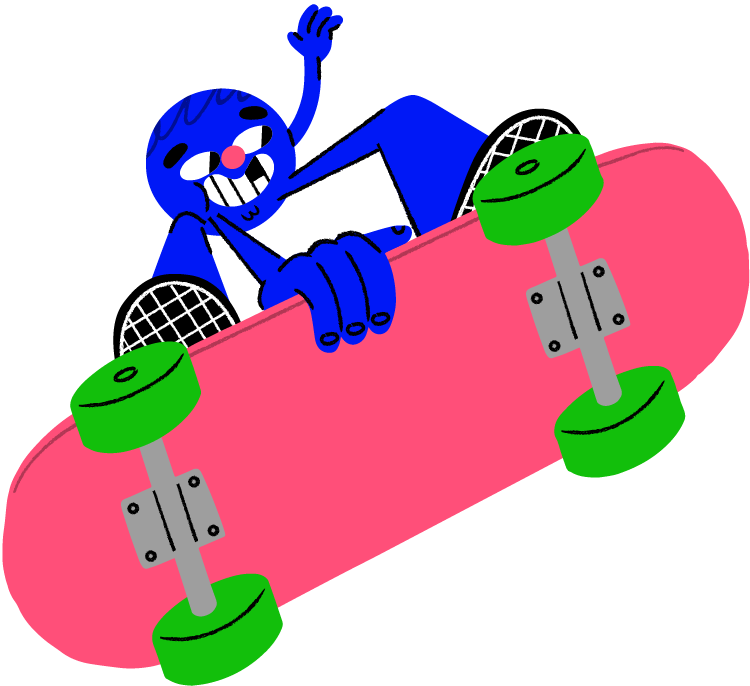 Our Core Principles
Boys have the potential and deep need for relationships. Harmful, restrictive norms related to manhood often keep boys from having these relationships.
We view boys form a positive, non-deficit approach – they are not walking problems, but full of relational and empathetic potential.
We must allow boys to have and keep deep friendships with those who support them to be themselves and push back on the norms that often restrict these very friendships.
We must model and teach healthy, intimate relationships and healthy sexuality for boys and all children. We must use these spaces as opportunities to break harmful gender stereotypes and promote healthy versions of masculinities.
We must empower boys to resist harmful ideas about manhood by helping them judge what are positive aspirations of manhood and which are negative and to think critically – along with girls and all children – about how gender norms work.
We must help boys be emotionally literate, to understand their own emotions, how they react to them, how they can feel and to seek help when they need it.
We need to help boys filter and critically reflect about what they see in media – from TV, streaming, platforms, video games, and pornography.
We need to help boys embrace the diversity of human sexuality and intimate relationships breaking out of homophobic, transphobic, and heteronormative ideas.
We must help boys be active bystanders by speaking out when they see other boys (and girls) cause harm.
We must engage boys to see caring and caregiving as part of who they are.
The Global Boyhood Initiative's

Impact

 Across The World
Bolivia
In Bolivia, we have created a program for schools which will take place in three locations across Santa Cruz. The initiative will work with teachers, parents, boys and girls to promote gender equality and support connected and non-violent relationships.
Partners: Colectivo Rebeldía
France
Over in France, we have created Les Ateliers de L'égalité (Equality workshops) for 8 to 13 year olds in schools. This evidence-based program talks about gender roles and aims to strengthen boys' and girls' ability to express their emotions and solve problems.
Partners: En Avant Toute(s)
Italy
In Italy, we have conducted mixed method research ahead of the drawn up a stakeholder map, identifying the main people and groups working with teenagers on gender-related topics – helping us form partnerships, and plan future GBI programs in Italy.
Partners: Plan International Italy; Bocconi University
Mexico
In Tijuana, Monterrey, CDMX and Tuxtla Gutierrez, we have been researching the impact of social norms on boys aged 3 to 6 and 8 to 13, analyzing the messaging they receive from adults in the school and home environments. This will be published in the first ever report titled 'The State of Mexican Boys: how boys learn to be men' being released at the end of 2023. We then plan to create school workshops in response to our findings, as well as materials for parents to question unhealthy gender roles and promote non-violence, and gender equality.
Partners: GENDES
UK
In the UK, we published the first ever 'The State of UK Boys' report, and created an evidence based school intervention facilitated by teachers to promote reflection on gender equality, inclusion, and non-violence among boys and girls aged 7 to 11 years old. We also created resources for parents and carers, went live with several social media, and participated in events such as the WOW Fest 2023.
Partners: Lifting Limits, University College London
Equimundo and Room to Read have worked together in the Banteay Meanchey province of Cambodia, supporting secondary school boys in Grades 7 and 8 to develop life skills needed to succeed in school and beyond while challenging harmful gender norms. Through specially designed classroom sessions and school events, boys engage with their boy and girl peers to discuss various topics through the lens of gender dynamics, such as health, equality, sexual violence and harassment. 
Partners: Room to Read Cambodia
Equimundo and the Boys and Girls Clubs of America (BGCA) have worked together on the development of a new gender-transformative methodology to work with very young adolescents (boys and girls) to be implemented across the US. Piloted in 20 BGCA clubs so far with very positive feedback from BGCA facilitators, the methodology is currently being finalized.
Partners: Boys and Girls Clubs of America (BGCA)
FAQs
What is the Global Boyhood Initiative?
The Global Boyhood Initiative is a campaign coordinated by Equimundo and is designed to support boys aged 4 to 13 and the adults in their lives with the resources they need to raise, teach, coach, and set an example for boys to become men who embrace healthy masculinity and gender equality.
What type of work does GBI do around the world?
As a global initiative, we focus on conducting research. This includes designing, implementing and evaluating school and community based interventions, as well as creating evidenced based materials and resources for parents. We also conduct advocacy campaigns to promote healthy boyhoods.
In which countries does GBI currently work in?
We currently work in Mexico, Bolivia, France, Italy, Cambodia, USA and the United Kingdom. We are always looking for ways to expand to new international audiences.
What are some of the positive outcomes of this work?
Some of GBI's major results are: bullying reduction, greater gender equality in schools, improved mental health, and greater social connection between students of all backgrounds. All of our programs and materials are evidenced based, and can be accessed on our website.
Why is it important to engage with boys in these conversations?
Boys receive many messages about their masculinity and how they should behave and, often, these suggest that they need to close themselves off emotionally. This can limit the development of connected relationships, reinforce sexist attitudes and behaviors, and  normalize the use of violence, including bullying and harassment. GBI is designed to break this pattern of harmful masculine norms, and promote environments where boys feel that they can be their authentic selves. We advocate for a world where boys are able to break free from stereotypes, have healthy and connected relationships with others, express their emotions, and feel empowered to stand up against bullying and gender inequality.
Co-founders
Co-founded in 2020 by Equimundo and the Kering Foundation, we aim to support boys aged 4 to 13 and the adults in their lives with the resources they need to raise, teach and set an example for boys to become men who embrace healthy masculinity and gender equality.