Getting kids to open up to us isn't always easy. We hope these Conversation Starters help.
Conversation starters for 10 to 13-year-olds
Play Game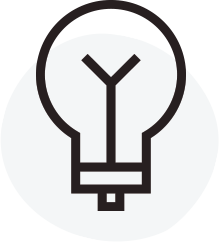 Parent Tips
Your 10-13 year old is learning how to develop complex relationships, create multiple solutions, and are experiencing more self-consciousness, moodiness/distance, and developing their individuality. With these question, you can start conversations aiming to help your child to express and cope with sadness or depression, peer pressure, and to differentiate between healthy and unhealthy relationship dynamics.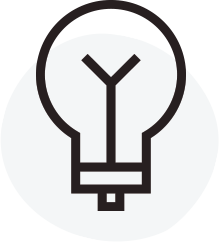 How To Keep Kids Talking
Put your phone away, so you can give your full attention.
Create space for kids to express their emotions by reaffirming the conversation is confidential.
Take them seriously:

show them you believe and value what they are sharing.

Show that you're listening

(nod, repeat what you hear, ask clarifying questions)

.
Be aware of your actions and facial expressions.
Stay open-minded; don't assume you know how they will respond.
Ask follow-up process questions:
    "Tell me more about that."
    "What did you do when that happened?"
Allow uncomfortable silences; Try counting to 10 before breaking the silence.
Encourage them to make connections to broader social justice issues and to the world around them.